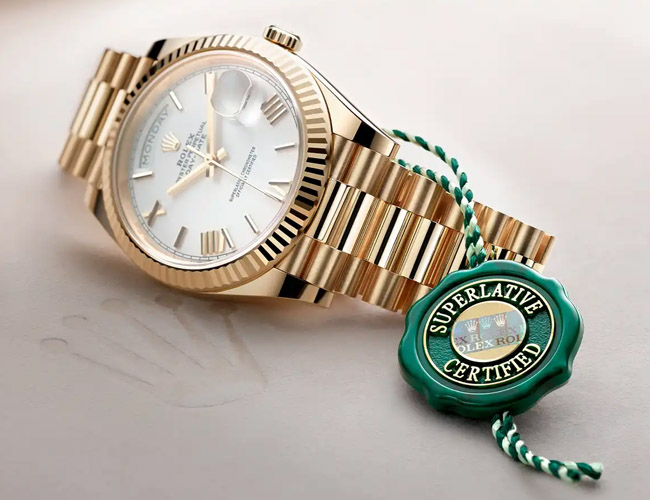 Jul, 2022
Hans Wilsdorf was firmly convinced of a person's ability to innovate and strive for excellence. More than 100 years after the creation of the brand, the founder's philosophy is more present than ever, from the manufacturing of the company's watches to its commitments worldwide.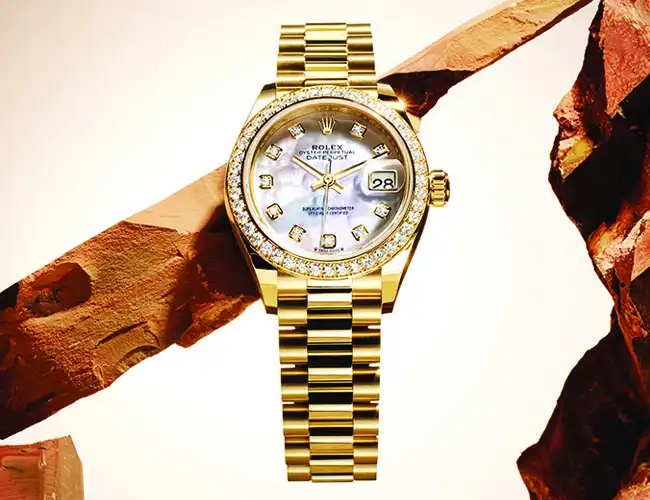 Jun, 2022
Beauty, grace, and radiance. The world of horology has always been shaped by women who challenge the status quo with courage and creativity, while defining new standards of elegance and refinement.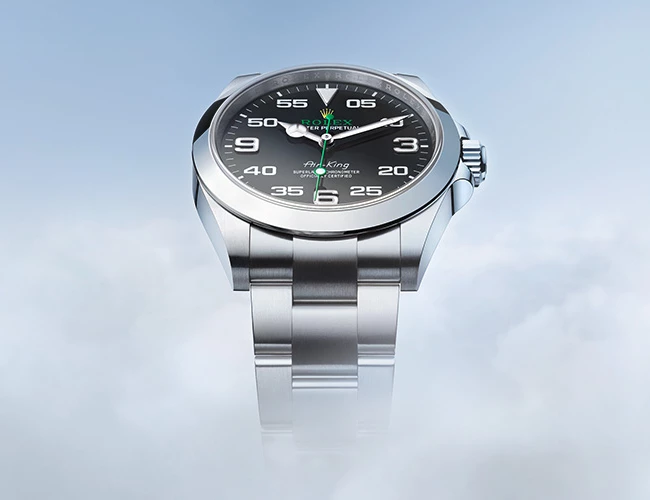 May, 2022
The latest Rolex creations run the gamut from nods to aviation to exquisite artisanal beauties.